Hello Merc Enthusiasts and Valued Club Members
In the light of the rapidly changing situation in respect of Covid-19, your club committee has decided to get in-line and support the government's efforts to keep us and our families safe. We are therefore calling off all club events and gatherings with immediate effect until the situation eases. We will keep you updated, by when we can safely return to offering runs, events and get-togethers.
In the meantime we will be working hard to find new ways to keep our members connected, while aiming to add value to your lives. Watch this space…
You will receive the next BeNZene mag in the mail or your email inbox soon with loads of interesting content and amazing stories about cars and past events. We might all need an interesting read soon – this can be our first choice.
Until then, feel free to reach out if you have any questions or concerns and stay safe.
He waka eke noa – We are all in this together
Thank you for your continued support
Sincerely
Your Club Committee
The Mercedes-Benz Club Auckland caters for owners and enthusiasts of Mercedes-Benz motor cars. If this is your interest and passion, and you would like to share this with others, why not join our Club!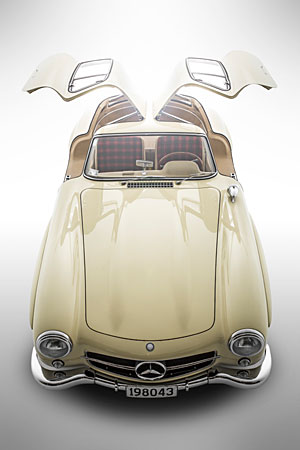 Members receive the bi-monthly Club magazine, BeNZscene, and have the opportunity to join our monthly events to meet and share good times with fellow enthusiasts, and get even more enjoyment from your Mercedes. Events include social outings, road rallies, economy runs, technical sessions,  gymkhanas and more.
How to become a Club Member
Membership is $100.00 a year ending 31st March
New Members joining 1 April to 30 September $100
New Members joining 1 October to 31 March $60
If you would like to join, please complete our application form, which can be completed and submitted online with your Direct Credit payment, or alternatively, printed and posted with your cheque payment to our Membership Secretary.
Committee
The Club's Committee meets once a month and members are welcome to attend as non-participating observers. Contact our Club President first if you wish to attend.
Club members interested in serving on the Committee as co-opted committee members are kindly requested to contact the President or the Club Captain to discuss your interest. Click here for their contact details.
Click here to display the Club Constitution.
Upcoming Events:
17th July – Prize Giving
30th August – Chateau Lunch
September – Scavenger hunt
October – New Plymouth Garden Tour