Tours d'Elegance
Saturday February 13th
Organised by the MG Car Club, this "open to all" event is one of the biggest classic driving events on the calendar. For 2021 there will be a new destination.
There are 3 Tours to Choose from, with each tour will be capped at 20 vehicles.  Assemble for all tours at the Ellerslie Racecourse car park by 9:30am for a 10am start.  Each run will be 1-1.5 hours. All the tours finish at the World Famous/Historic Bay View Hotel – Kaiaua
The tours are:
Tour.1 – "The Twilight Road Tour"
Tour.2 – "The John Hill Road Tour"
Tour.3 – "The Ponga Road Tour"
Register – here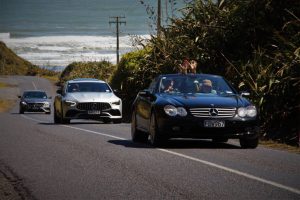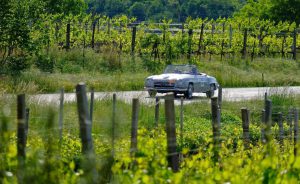 Ellerslie Classic Car Show
Sunday February 14th
The second Sunday in February has become a highlight in every New Zealand car lover's calendar. Thousands of car enthusiasts visit Ellerslie Racecourse to enjoy this country's biggest line up of classics – many of them regarded among the world's best restorations.
The Intermarque Concours d'Elegance is central to the show. It celebrates classic cars with competitions of an international standard based on presentation, appearance, originality and excellence. The coveted awards include the Intermarque Team Shield, Masters Class and Best "Survivor"
Aside from the Concours cars, about 70 car clubs will create the biggest display of different car marques in the country. These displays compete for the Best Club Display.
Further details – here
Noting that we have a selected car display. If you wish to help contract Greg – here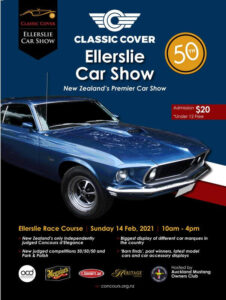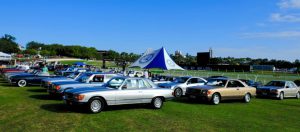 National Rally – Waikato / BOP
Thursday 11th – Sunday 14th March 2021
An exciting 4-day star rally around the Waikato, Coromandel and Bay of Plenty, based in Hamilton
New Base established – Heartland Ambassador Hotel Hamilton
Thursday – Meet for show and shine at the Hamilton Gardens (11:00), travel to Cambridge, Morrinsville, before returning to Hamilton
Friday – Travel to Rotorua, Redwood walk at Tarawera, Lunch at Lake Okataina, back to Hamilton via alternate route,
Saturday – Drive to Paeroa, Waikino Train Station, Waihi for a photo stop, Whangamata for lunch, then back to Hamilton via Kopu/Hikuai Rd
Sunday – Morning farewell at Inghams Prestidge
Register, before 31 January – here
For details contact:
Mike – 029 978 2969 – mikepeace@xtra.co.nz
Daryl – 0274 976 366 – darylj.nz@gmail.com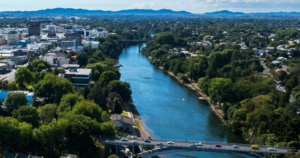 Upcoming events 2020, details to come:
March 7th – Brit & Euro Car Show – open to all members cars