Come Fly With Me, Sunday 19 May, 10am                         
Where: North Shore Aero Club, 300 Postman Rd, Dairy Flat
RSVP by Monday 15 April for flight bookings (no bookings required for the aircraft tours)
Enquiries: Chris Haliday 021 747 161 or haliday@xtra.co.nz
Join us at the North Shore Aero Club for a guided tour of both new and vintage aircraft. You also have the opportunity to fly a plane under the professional guidance of a flight instructor. Or enjoy a flight as a passenger. Wing walking optional!  Flights and guided tours start around 10.15am. We can use the Club's facilities so bring your own BBQ food for lunch. There'll be the option for a late lunch also at a nearby venue for those who want to continue on.
If you want to be Biggles or Amelia Earhart for 30 mins at $135 each person, then contact Chris Haliday to book your co-pilots seat by Monday 15 April – advance bookings required.
Txt to 021 747 161 with name(s) + come fly with me, or email: haliday@xtra.co.nz.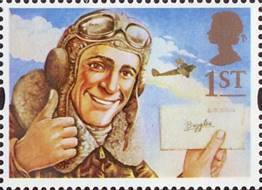 AGM, Mercedes-Benz Club Auckland, Sunday 9 June, 1pm
Where: Nathan Homestead, 70 Hill Road, Manurewa
Enquiries: Claudia Schoushkoff  021 076 7076
RSVP numbers attending by 2 June please for catering purposes.
Experience the charm of the historical Nathan Homestead for our annual AGM and afterwards take a wander around the wonderful Auckland Botanic Gardens nearby. Have your say on the important matters of the Club. The committee welcomes your input. The annual AGM will be held in the Ground Floor Main Foyer of the Homestead at 1pm, followed by a complimentary afternoon tea. The Club invites you to finish the day with a stroll around the Botanic Gardens with daylilies, polyanthus and camellias in bloom. There is no charge for attending the AGM, the afternoon tea or the entry to the gardens. Not to be missed – we look forward to seeing you.
Secure your space by 2 June – email Vivian on viviandeck@xtra.co.nz to register the number of people attending. Plenty of parking is available.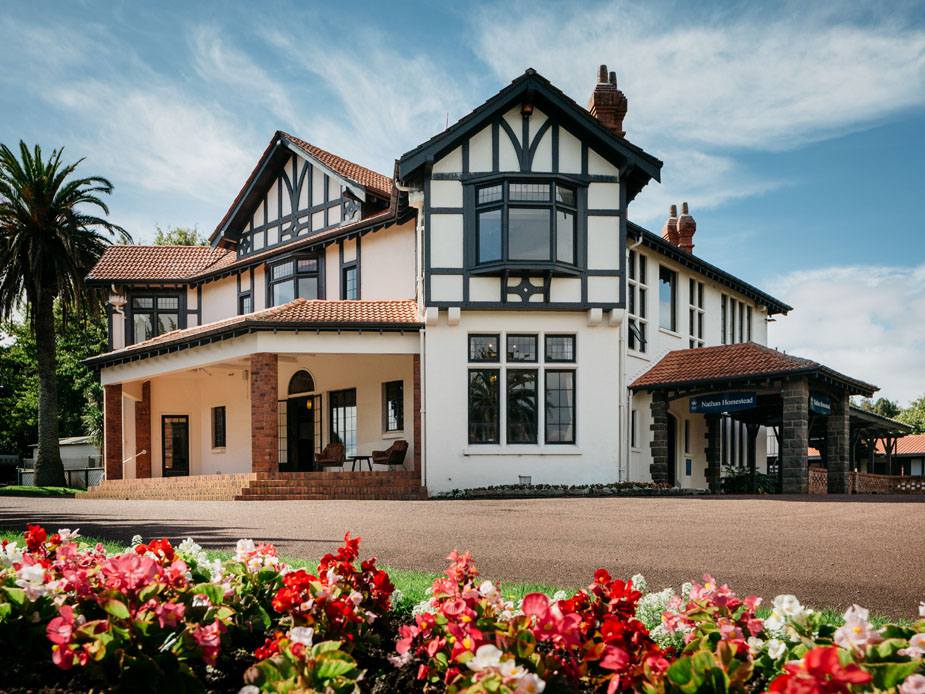 Midwinter Dinner & Prize Giving, Friday 12 July, 6.30pm
Where: Hallertau Brewery & Biergarten, 1171 Coatesville Riverhead Hwy, Riverhead
RSVP by Friday 5 July to Vivian at viviandeck@xtra.co.nz
Enquiries: Janine Jeffery 027 435 8772
Come join your committee for an enjoyable midwinter evening, when the trophies are once more given out to our deserving members. This year at Hallertau Brewery with a sit-down brewery feast at $58 per person. Arrive from 6.30pm for 7pm. Check out the website for their amazing beer selection.
RSVP by 5 July to Vivian at viviandeck@xtra.co.nz . Please also advise any special dietary requirements.  Direct credit payment to:  Account No Mercedes Club: 01 0258 0076950 00   Ref: Name and Prize Giving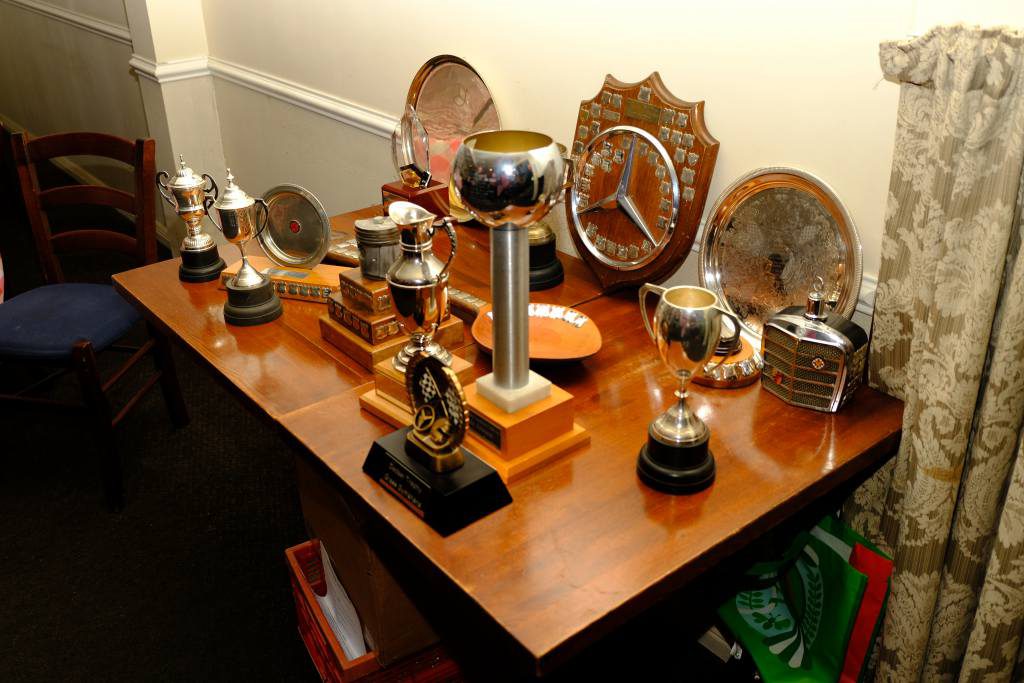 Annual Chateau Tongariro Lunch, Sunday 25 August, 12 noon
RSVP By Friday 9 August: to Vivian Decker 0272 314 468 or  Viviandeck@xtra.co.nz
Time to book for the amazing Château lunch weekend in August. An annual Manawatu Club event supported this year by the  National Club. The total cost is $40 per person.  Cash bar available.  Full details in BeNZscene magazine events section.
Direct credit payment to the Club account: 01 0745 0418460 00  Ref: Your Name and Château Run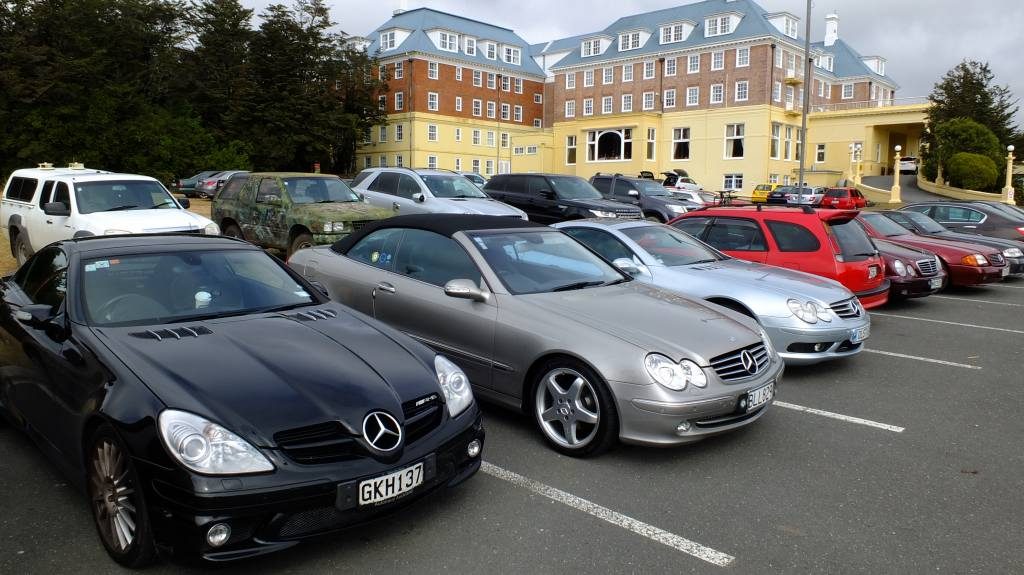 Upcoming events, details to come: