Meguiar's Classic Car Tours d'Elegance, Saturday 10 February, 9.30am
On the day before the Ellerslie Intermarque you can take part in one of the biggest classic driving events on the calendar with a fun run round Auckland followed by a mass picnic lunch. This is an 'open to all' event. In 2019 there will be six tours to choose from, starting all over Auckland, and finishing up at Vellenoweth Green in St Heliers. On arrival at St Heliers, look out for the Mercedes Club flag, so we can all park together to show off our fine marque.
Each tour will be capped at 40 vehicles, with entry at $5.00 per car donation on the day.  Keep this special date free; always a great event. Entries close on Thursday 24th January so be sure to register in time. Full details and registration at www.concours.org.nz/tours-info-and-online-entry.html.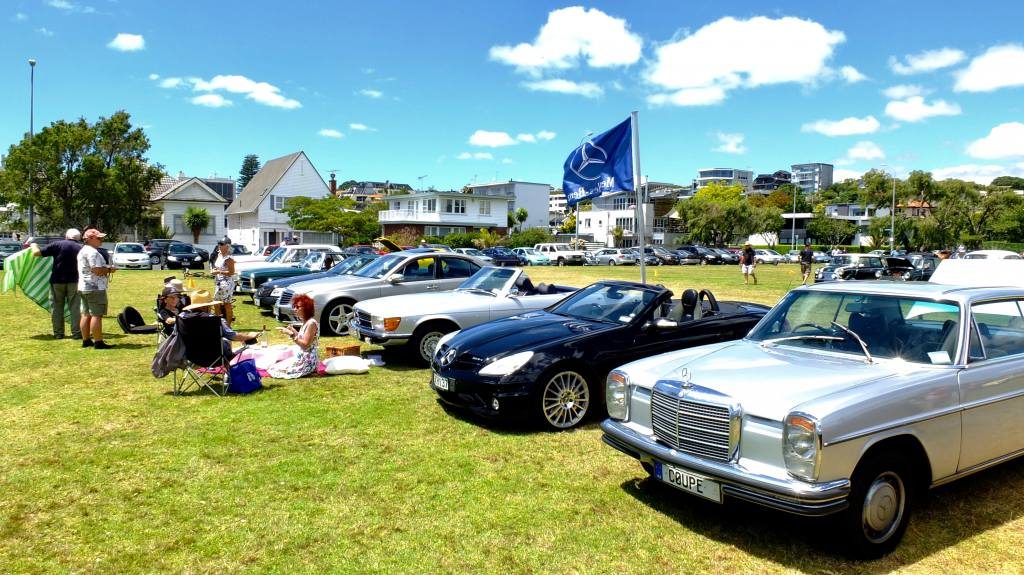 NZ Classic Car Show & Intermarque Concours, Sunday 10 February
When and where: 10am – 4pm, Ellerslie Racecourse, Auckland
Enquiries: Barbara Lokes, 027 293 7937 or bglokes@gmail.com
Mark the date for the largest classic car show in New Zealand, now celebrating its 46th year, when 70-80 classic car clubs – and around 1000 cars – will gather at Ellerslie Race Course to share their enthusiasm, promote their clubs, and celebrate motoring as we knew it over the decades. The Mercedes-Benz Club of Auckland is the official host club this year and we're planning to have some amazing classics on display, including pre-war models, previous Concours winning cars and other quality/rare Mercedes.  See our article on the display for full details.  It will be a sight to behold so be sure to check it out. More event information at www.concours.org.nz.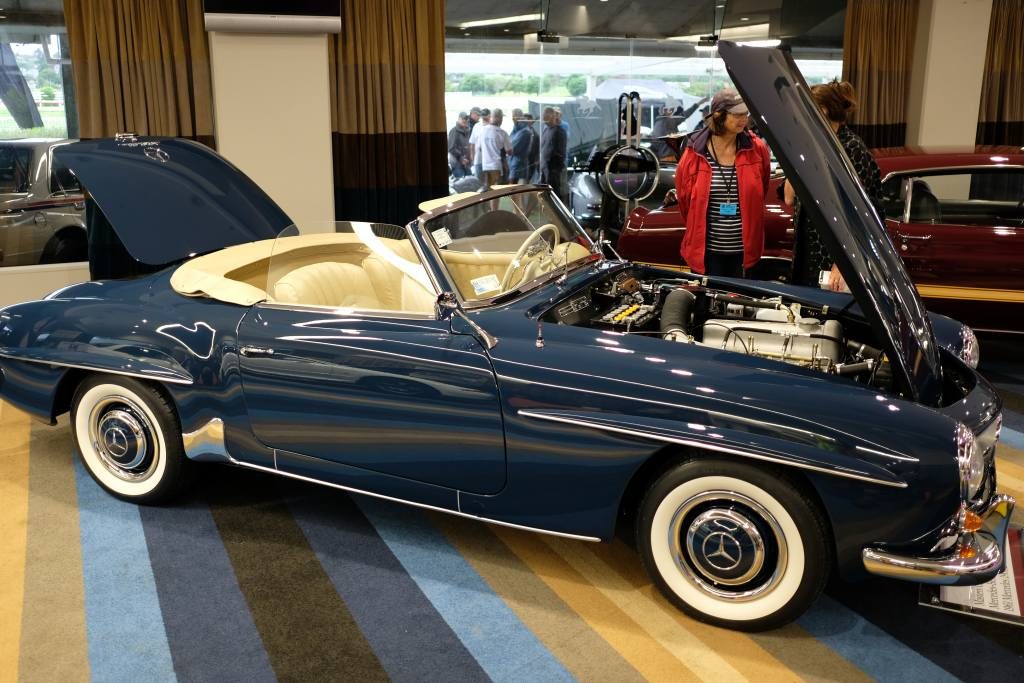 Mercedes-Benz Club of NZ, 2019 National Rally, Thursday 21 – Sunday 24 February
Where: Manawatu
Enquiries: Vivian Decker viviandeck@xtra.co.nz
The Club's 2019 Rally is being held in the Manawatu greater area, comprising three days of touring and social activities.  Open to all Mercedes-Benz Club members with registration closing 31 January 2019.  See your BeNZscene magazine for full details.
Brit & Euro Classic Car Show, Sunday 3rd March 10am – 3pm 
Where: Lloyd Elsmore Park, Pakuranga
Enquiries: Graeme 027 766 4552 or Ken 027 497 9959
A FREE, family friendly day out for enthusiasts and admirers, show-casing 100s of European and British Classic cars. Something for everyone with lots of auto eye candy on offer. This is a 'Show and Shine event' for ALL our Club cars and not just for the concours examples, although we will probably run a casual 'People's Choice' Competition. Our Mercedes marquee will be in situ, and there will be ample food/coffee stalls on site. We look forward to a good turnout of Club Members and their cars for all to admire. You don't need to register as they are expecting 30-35 Mercedes, BUT cars do need to arrive at 9am for a 10am show start and will need to stay on site till at least 3pm due to OSH rules. More details on where we will be situated and which entrance to use will follow by email and on our Club website. Event detail at www.briteurocarshow.nz.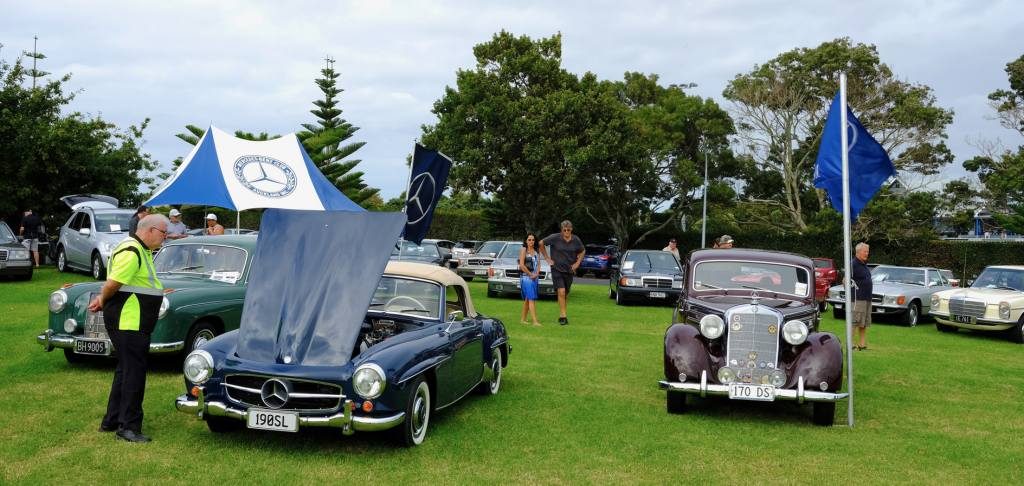 Annual General Meeting, Mercedes-Benz Club of New Zealand, Sat 4 - Sun 5 May
Where: Waipuna Hotel & Conference Centre, Auckland
Enquiries: Janine Jeffery janine99.nz@gmail.com
Full details in the BeNZscene club magazine. Registrations close Friday 12 April.
Upcoming events, details to come:
Sunday 31 March, Grass Gymkhana
Sunday 14 April, Top Down Tour