Unfortunately, due to COVID-19, all future events are postponed
Once Covid-19 is under control we will be running events again.
Please check here or wait for notification in BeNZscene or Merc Matters
SUNDAY 14th JUNE AGM
Where : Botanic Gardens – in the "Friends Building" right next to the main carpark
When : Arrival 1.45 pm for a 2 pm start
Time to get together for our annual AGM to sign off the financial accounts, recap the year with the President Report and appoint your committee for the upcoming year.
This year will see some changes, as our president will be standing down and other committee positions become available.  If you can help steer the club by joining the committee please put your hand up. Fresh eyes and fresh ideas help keep us being a fun club.  We encourage and value your input on Club related issues and this is a great time to voice your thoughts and ideas.
There are a few positions for the new committee available – so it would be great if you are able to join the committee.
The Committee Consists of:
President             Vice President           Secretary
Treasurer             Editor                        Club Captain
6 x Committee Members
Please remember that nominations are to be made in writing, by current members to the Secretary 30 days before the AGM
After the meeting join us for a cup of coffee/tea and a scone and a walk around the Botanic Gardens which is always relaxing and enjoyable.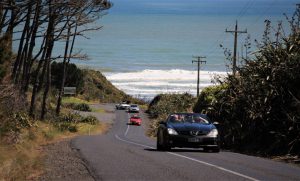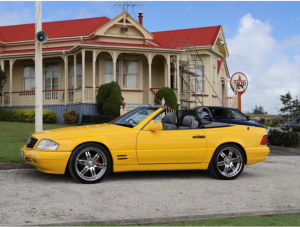 Upcoming events 2020, details to come: