The Great Scenic Scavenger Hunt – 27 September
Yes the ever popular scavenger hunt is back. Meeting at The Olive Kitchen and Bar, 233 Scenic Drive (Titirangi end) at 10 am for a debrief and start at 10:30 am sharp. The Olive Kitchen will have coffee available beforehand.
The Great Scenic Scavenger Hunt will be undertaken over the two hours, meeting for lunch back at the Olive Kitchen after taking selfies at the designated check points as you scavenge the Scenic West. This Hunt will be through some of the most beautiful and special places in Auckland.
Prizes for the winner and runner up and one for the best and most interesting find will be awarded.
The Scavenger Hunter is always enjoyed by all, so book this Sunday Scavenge on the 27 September and come along for a day of fun.
Organised by Chris and Angelique

The Great South-Eastern Fish and Chip Run – 18 October
When: Sun 18th Oct 2020 at 9:45am briefing for a 10am start.
Where: Meet at Drury BP station on State Highway 1
This run promises to be through some of the most beautiful countryside, exploring amazing backroads as we make our way to Kaiaua for a famous Fish and Chips lunch.
So come along and escape the Auckland rat race.  Once the rally is finished, there is always the opportunity to soak in the Miranda hot springs before heading home. So don't forget your swimmers.
If you have any questions, please ring Chris 021 747 161
Chris Haliday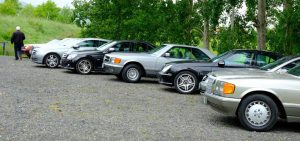 New Plymouth Garden Tour – 7-8 November
For more Information and registration – here
Join us for a weekend exploring the spectacular gardens and the amazing roads around Taranaki. Either drive down Friday or early Saturday morning.  Friday evening will be informal with no scheduled activities.
Saturday (7th) will start with a group breakfast before heading off on a pre-planned route taking in a selection of top gardens with some excellent driving roads between followed by a group dinner that evening.
Sunday (8th) will be your own choice of recommended activities leaving you free to choose your own departure time.
Accommodation will be booked individually under a group booking for the best price – Auto Lodge Motor Inn
Once you have registered more details to come by email.  You can look at the festival website – here.
027 495 3307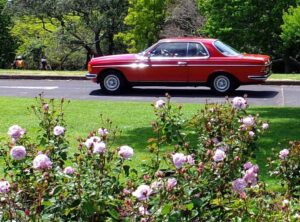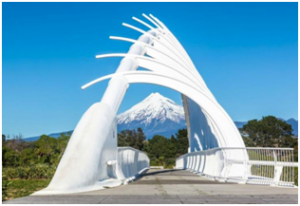 Upcoming events 2020, details to come:
December 12th Christmas function