The club has been active for 50 years in 2022.
To celebrate this amazing milestone, we are planning a series of events in the TAUPO area, culminating in a formal dinner on the Saturday night.
Thursday – Travel to Taupo – Meet for show and shine on the lake front – Short cruise to Wairakei – Meet up for dinner at the Mole & Chicken
Friday – Cruise to Whakatane, via Murpara/Galatea – Lunch at Whakatane at the Sports Fishing Club – Drive back to Taupo via Rotorua – Informal dinner with friends
Saturday – Self-select an event from a list or free time – Presentation by George Kear from Auto Restorations – Formal dinner at Wairakei Resort – dress is "Dressy Formal"
Sunday – Morning farewell brunch
For details contact Daryl – 0274 976 366 – darylj.nz@gmail.com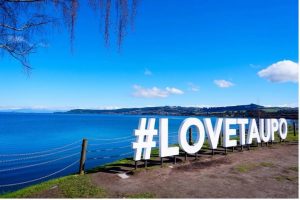 15 October – Economy Run to Hamilton Gardens

The economy run to Hamilton Gardens is on Saturday 15 October, meeting at the Drury BP Station at 9:45am with a departure time of 10:00am.
Fuel tanks will be topped at the BP station after registering.  It would help to know the weight of your car with a full tank of petrol to assist with the economy calculation. A full set of instructions will be given, as part of registration.  No electric cars can enter!
The planned route will be approximately 100km down the Express way, with a small side deviation.
Once the economy run is completed and your petrol tank has been topped up again, we plan to meet at the stunning Hamilton Gardens for a light lunch, then you are free to explore the beauty of this world renowned attraction at your own leisure.
The Economy Cup will be awarded at the annual prize giving ceremony.  Prizes will be given at the end of lunch.
Further information will be given closer to 15 October.  In the meantime, some may wish to Google "economy driving" and bone up on technique. Or not!
Hope to see you on the day.
Any enquiries please call Chris on 021 747 161 or Graeme on 027 766 4552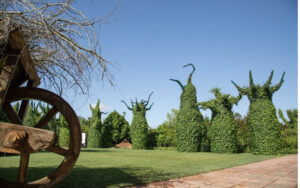 Upcoming Events
6 November – Driver skills challenge, North Harbour Stadium
4 December – Christmas dinner at The Brigham
22 January 2023 – Sculptureum at Matakana