Annual Chateau Run, Saturday 24th August
Enquiries: Janine Jeffery janine99.nz@gmail.com
This year Midlands Club have once more invited us to join their run down to the Chateau. You will experience morning tea in Tirau, a drive through Tokoroa heading down the western side of Lake Taupo with a couple of stops off the Desert Road.
All details are in the Midlands section of the magazine. Meeting place will be 10 am at the Enchanted Café in Tirau, leaving at 10.45am.
Annual Chateau Tongariro Lunch, Sunday 25th August, 12 noon
RSVP By Friday 9 August: to Vivian Decker 0272 314 468 or  Viviandeck@xtra.co.nz
Time to book for the amazing Château lunch weekend in August. An annual Manawatu Club event supported this year by the  National Club. The total cost is $40 per person.  Cash bar available.  Full details in BeNZscene magazine events section.
Direct credit payment to the Club account: 01 0745 0418460 00  Ref: Your Name and Château Run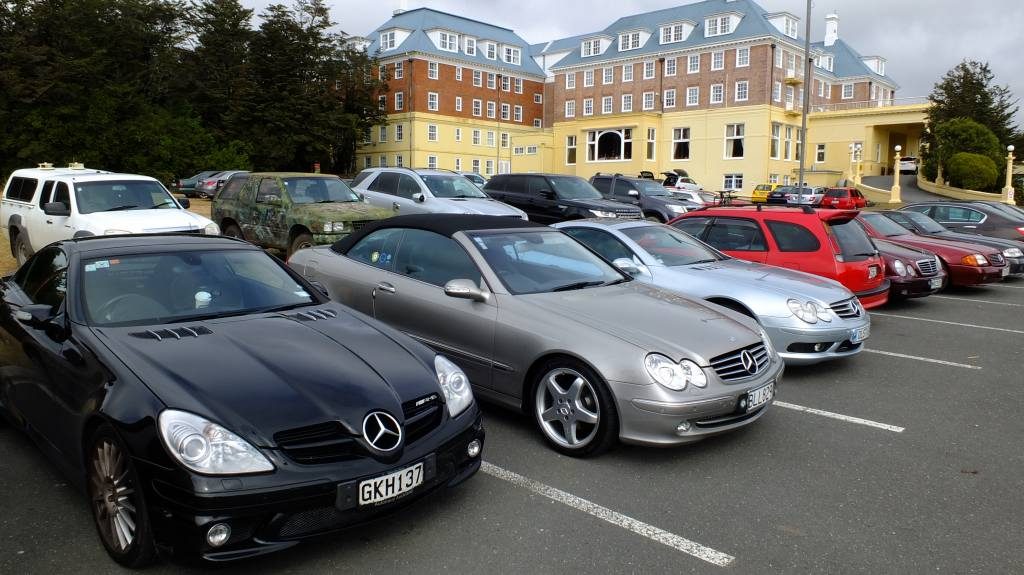 Scavenger Hunt, Sunday 15th September, 10am
Enquiries: Chris Haliday 021 747 161

The ever-popular Scavenger Hunt combines ingenuity and imagination, tinged with a bit of luck whilst you search for oddities and keep your eye on the road!  We all end up at a cheeky little winery, often overlooked by the wine aficionados, however, we know you'll be pleased you found it too.  http://www.johnhillestate.co.nz/
Meet at 9:45am at Lloyd Elmore Park, Pakuranga for a 10am start.  Enter Bells Rd from Pakuranga Highway end, travel past the roundabout on Bells Rd and meet at the first parking area on the left. For those who attended the Brit and Euro show it is the same entrance used this year. We'll be mixing it up a bit this year with checkpoints and odd stuff to find before meeting for lunch at John Hill Estate Winery, Hunua at 12 noon – lunch at 12:30pm.John Hill provides a great group lunch menu only $45 pp and you add your choice of fantastic wines.  There is some beautiful driving to be experienced and of course the thrill of the hunt.  So bring your competitive edge.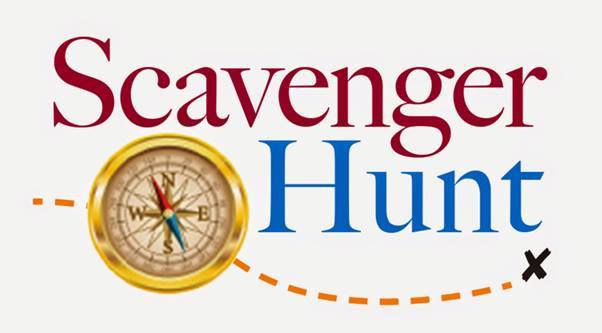 Pokeno Run, There's life beyond the Bombay Hills! Sunday 6th October
– Motorhomes, Misty Beaches & Mighty Ice Creams
Follow us on a great Spring weekend run from Manukau through the picturesque Franklin countryside to the wonderful West Coast Beach, Kariotahi near Waiuku. Take a walk on the beach or join us for a light lunch at the fantastic Castaway Restaurant on the nearby cliffs. We then head to Pokeno, which is not just world-famous in New Zealand for the Pokeno Bacon, but also for the outrageously large cheap-as-chips ice creams no human ever managed to finish eating. And Pokeno has added yet another attraction: Zion Motorhomes has invited us to view their newest arrivals of high quality German-built Mercedes Motorhomes that will leave you stunned and dreaming. Have a nice glass of wine or afternoon coffee, take a wander and let these motorhomes inspire your imagination.
Christmas Party, Sunday 1st December
43 Tawini Road, Titirangi
While away the afternoon at the Haliday residence enjoying the peace before the rush, enjoy a spit roast lunch, the live band, and maybe even boogie with the presence of a special visitor… more details to come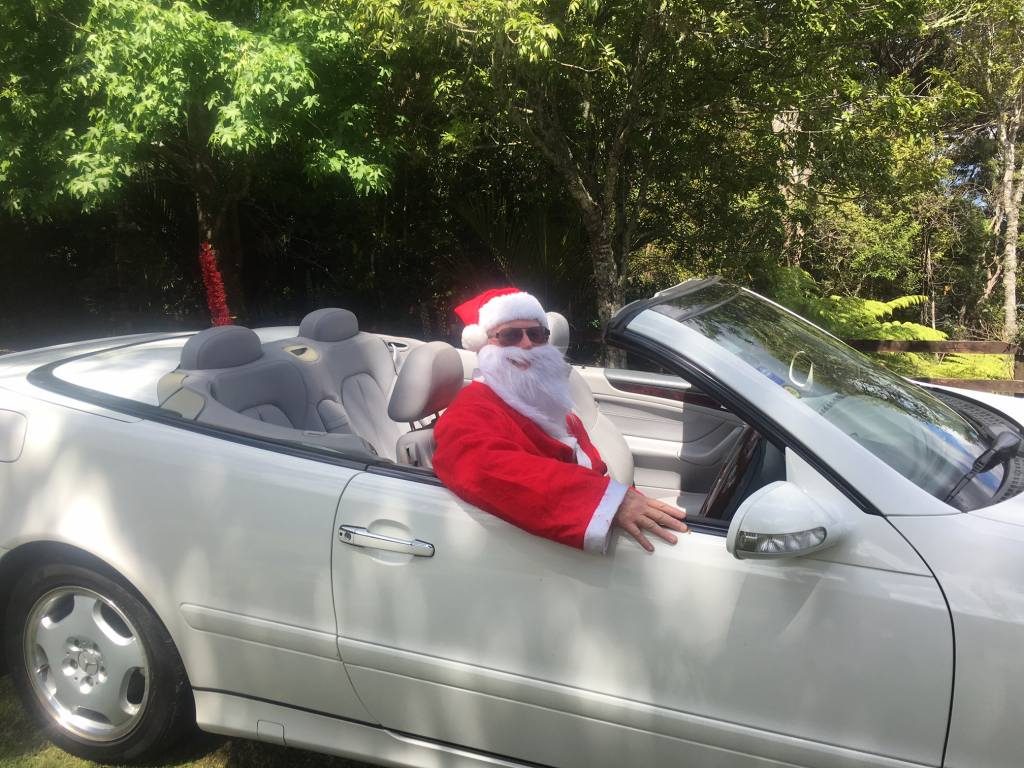 Upcoming events, details to come: