Grass Gymkhana, Sunday 31 March, 10 am
Where: North Shore Vintage Car Club at 40 Masons Rd, Oteha Valley, Albany
Enquiries: Ken Williams 027 497 9959 or Brian Hood 021 100 9230
Head over to the North Shore Vintage Car Club in Albany (handy to the motorway) for some fun and thrills. An annual favourite amongst members, who see an open field that begs to be ploughed by a Mercedes. Gymkhanas are all about having fun in your car in a safe environment. It involves a timed run (only one car at a time) around three set courses in a paddock, negotiating a series of plastic cones. Power is not paramount, car control is. You can be as competitive or as cruisy as you wish. There will be a lunch break so bring a picnic or pop down to Westfield Albany, (1.5 kms) if you need to buy lunch. There will be a $5 charge per driver, pay on the day.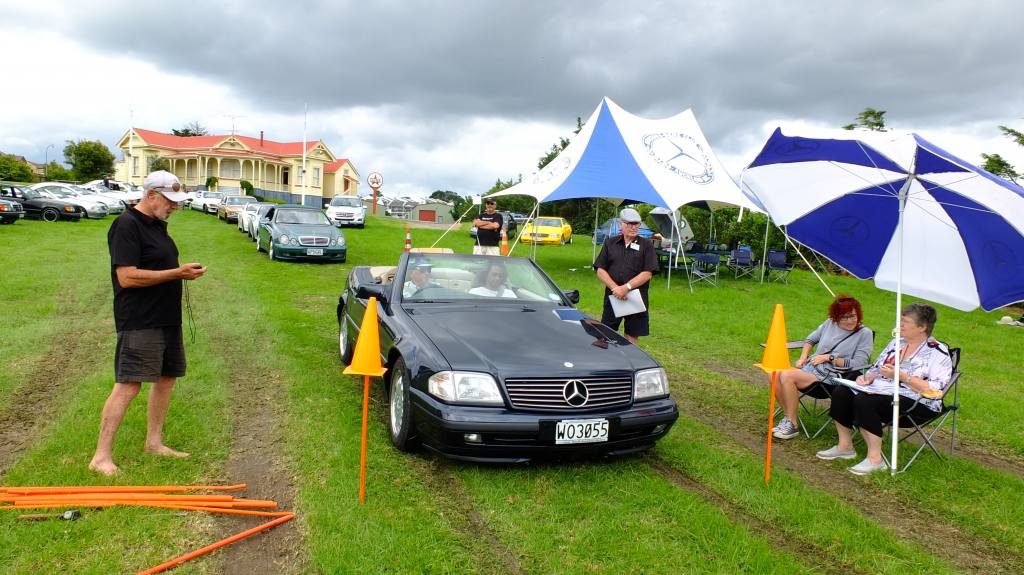 Top Down Tour – Sunday 14 April, 8.30am

Where:  Swanson RSA, 663 Swanson Rd, Swanson
Enquiries: Janine Jeffery janine99.nz@gmail.com or 0274358772
Everyone's favourite annual run will be starting this year in Swanson. Although titled 'top down' tour all cars are welcome. The more cars, more fun. Warning, this run has been named 'the marriage breaker' as it will be challenging, sneaky and cryptic. My advice – don't panic, follow your star.
We will be starting at the RSA in Swanson where the Oogah Car Club has invited us to join their breakfast event at 8.30am. Following breakfast we will depart for our run at approximately 10am, finishing at the same location for lunch.  Swanson RSA provide a buffet cooked breakfast for $20.00pp and buffet lunch for $ 20.50pp. Cash bar is also available.
Please let Janine know by Friday 5 April if you will be having breakfast, lunch or both – email janine99.nz@gmail.com.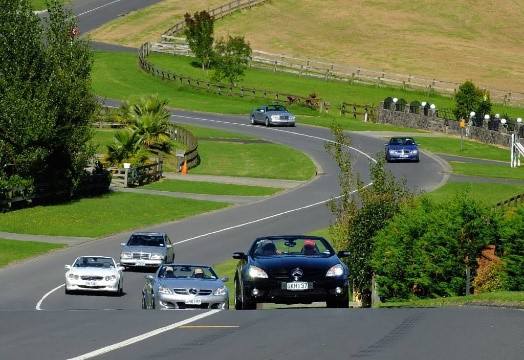 'Mercs Around the Mountain' Taranaki Rally, Fri 26 – Sun 28 April
Enquiries: Colin Comber 027 249 2864 – colin@comberconsultancy.co.nz
Another great rally from the Manawatu Club open to all Mercedes-Benz Club members.
Full details in the events section of our magazine and on our national website.
You can click here to register online.  Registrations close 7 April.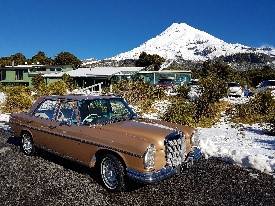 Annual General Meeting, Mercedes-Benz Club of New Zealand, Sat 4 – Sun 5 May
Where: Waipuna Hotel & Conference Centre, Auckland
Enquiries: Janine Jeffery janine99.nz@gmail.com
Click here to register online.  Registrations close Friday 12 April.
Full details in BeNZscene, our club magazine.
Sat 4th, 10.30am – Executive meeting at Mercedes-Benz Botany, 279 Ti Rakau Drive, Pakuranga
Sat 4th, 3pm – National AGM at Waipuna Hotel, Conference Room 1&2
Sun 5th – Details to come for a Club run or gymkhana
Come Fly With Me, Sunday 19 May, 10am                         
Where: North Shore Aero Club, 300 Postman Rd, Dairy Flat.
Enquiries: Chris Haliday 021 747 161 or haliday@xtra.co.nz
Join us at the North Shore Aero Club for a guided tour of both new and vintage aircraft. You also have the opportunity to fly a plane under the professional guidance of a flight instructor. Wing walking optional! Flights and tours start around 10.15am. We can use the Club's facilities so bring your own BBQ food for lunch. There'll be the option for a late lunch also at a nearby venue for those who want to continue on.
If you want to be Biggles or Amelia Earhart for 30 mins at $135 each person, then contact Chris Haliday to book your co-pilots seat by Monday 15 April - advance bookings required.
Txt to 021 747 161 with name(s) + come fly with me, or email: haliday@xtra.co.nz.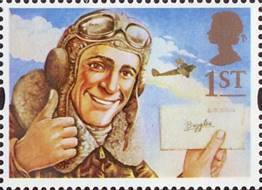 AGM, Mercedes-Benz Club Auckland, Sunday 9 June, 1pm
Where: Nathan Homestead, 70 Hill Road, Manurewa
Enquiries: Claudia Schoushkoff  021 265 8320
Experience the charm of the historical Nathan Homestead for our annual AGM and afterwards take a wander around the wonderful Auckland Botanic Gardens nearby. Have your say on the important matters of the Club. The committee welcomes your input. The annual AGM will be held in the Ground Floor Main Foyer of the Homestead at 1pm, followed by a complimentary afternoon tea. The Club invites you to finish the day with a stroll around the Botanic Gardens with daylilies, polyanthus and camellias in bloom. There is no charge for attending the AGM, the afternoon tea or the entry to the gardens. Not to be missed - we look forward to seeing you.
Secure your space by 2 June - email Vivian on viviandeck@xtra.co.nz to register with the number of people attending. Plenty of safe parking is available.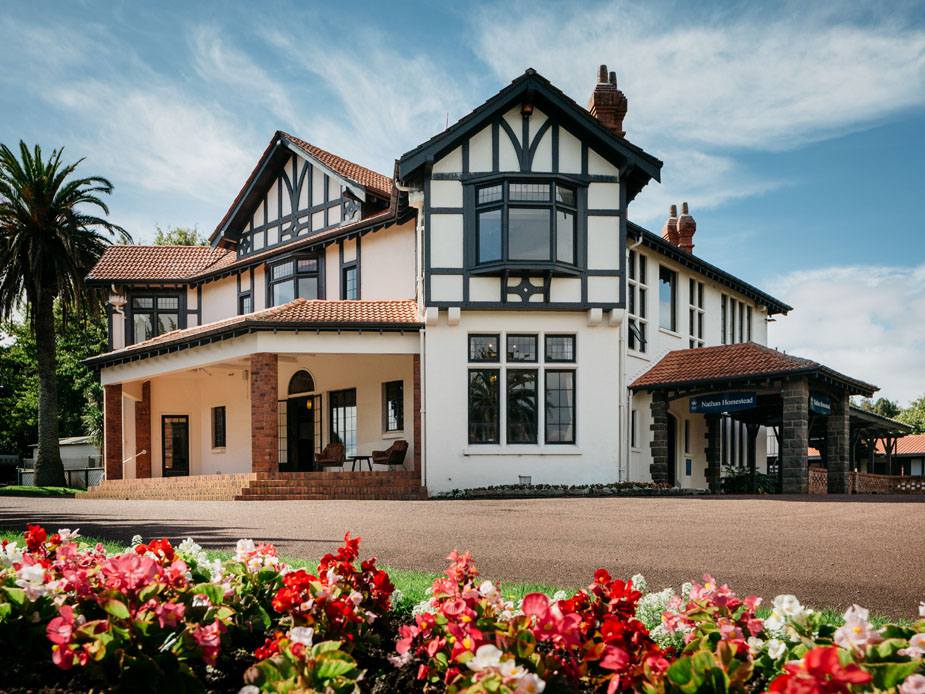 Midwinter Dinner & Prize Giving, Friday 12 July, 6.30pm
Where: Hallertau Brewery & Biergarten, 1171 Coatesville Riverhead Hwy, Riverhead
Enquiries: Janine Jeffery 027 435 8772 or janine99.nz@gmail.com
Come join your committee for an enjoyable midwinter evening, when the trophies are once more given out to our deserving members. This year at Hallertau Brewery with a sit-down brewery feast at $58 per person. Arrive from 6.30pm for 7pm. Check out the website for their amazing beer selection.
RSVP by the 5th July to Vivian at viviandeck@xtra.co.nz . Please also advise any special dietary requirements.  Direct credit payment to:  Account No Mercedes Club: 01 0258 0076950 00   Ref: Name and Prize Giving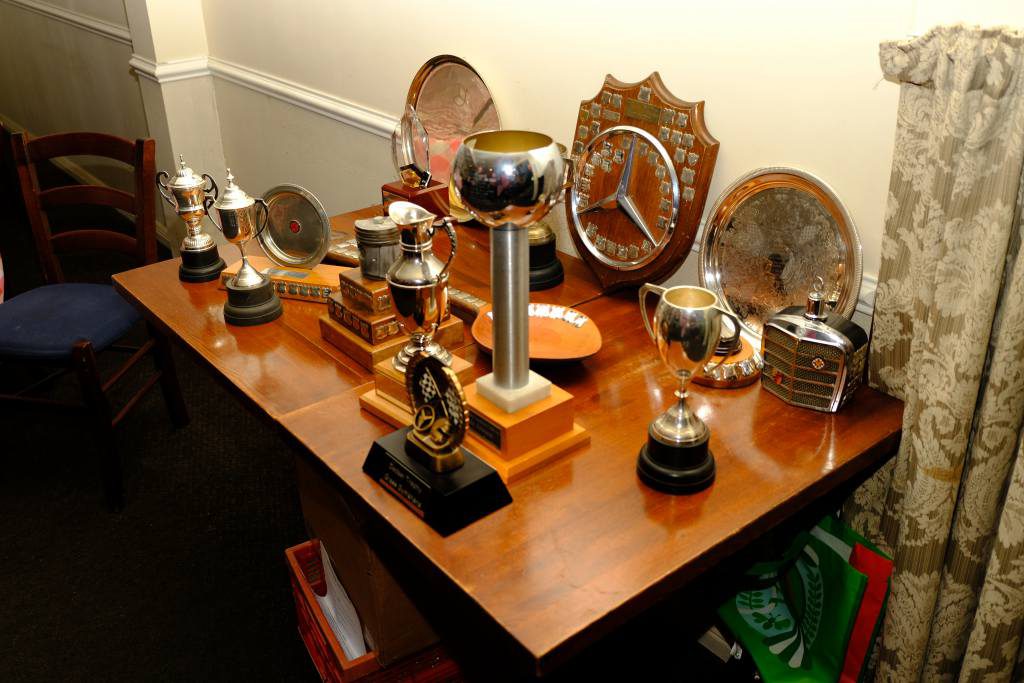 Upcoming events, details to come: