Midwinter Dinner & Prize Giving, Friday 10 August, 6.30pm

Where: Sal Rose Italian Restaurant, upstairs in the Rose room, 1a Alberton Ave, Mt Albert
Contact: Barbara,  bglokes@gmail.com or 027 293 7937
An entertaining evening of fine food and conversation interspersed with deserving members receiving trophies. For a bit of fun we are planning a little quiz.
$45.00 per person for 3 courses with 2-3 options. Payments by direct credit to 01-0258-0076950-00 – reference your surname. Book your place before 5th August with Barbara, bglokes@gmail.com.  Please note any dietary requirements.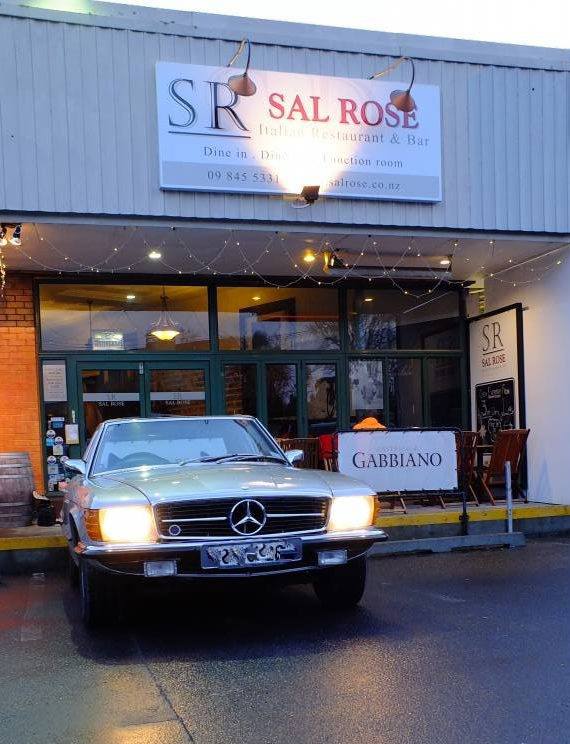 Annual Chateau Weekend – 25/26 August
Chateau Lunch Booking: Bob Pettigrew ringgear@xtra.co.nz or 06 365 9310
Enquiries: Janine Jeffery janine99.nz@gmail.com
The annual Chateau Lunch organised by the Manawatu Club will be on Sunday 26 August. This is always a very enjoyable day for not only eating and drinking but meeting members of the other regional clubs, with the added bonus of great roads to drive on.
This year the Midlands Club have kindly asked us to join in their run down to the Chateau on Saturday 25 August. Meeting at Ronnies Café in Otorohanga for morning tea at 10am. From there travel in convoy to view Mangapohue Natural bridge, including a short easy walk and then onto Marakopa Falls with another short walk. Lunch will be in Te Kuiti and then driving on down to the Chateau for Saturday night.
If you want to join Midlands on their Saturday run, let Janine know janine99.nz@gmail.com so we can provide them with an indication of numbers. If staying the night make your own arrangements for accommodation.  The Chateau is busy that time of year with the snow, so do not leave it to the last minute.
And finally, please RSVP before 19 August to book for the Chateau lunch to Bob Pettigrew ringgear@xtra.co.nz.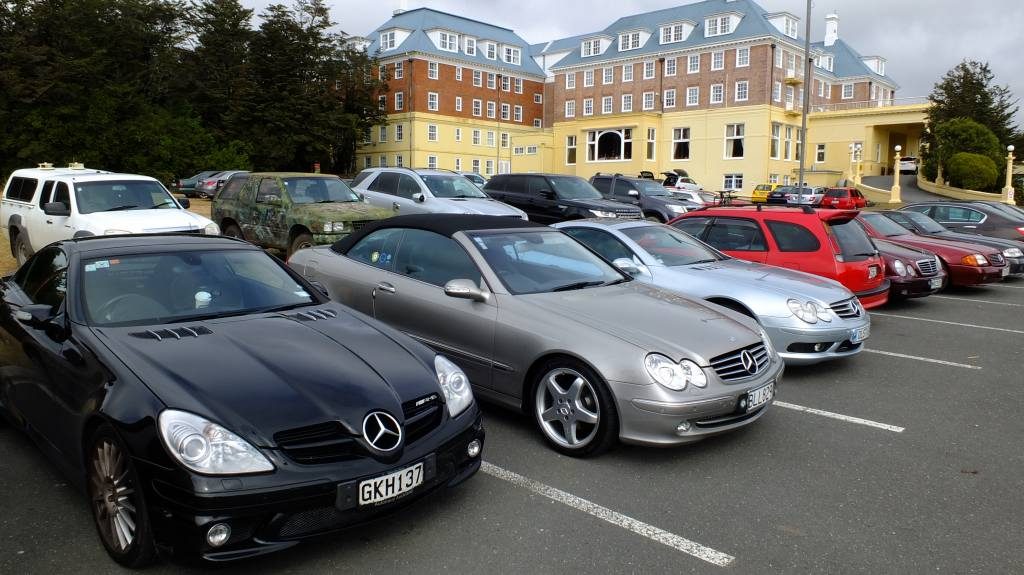 Upcoming events, details to come:
Garage Raid, September tbc
Club Christmas Lunch & Santa Run, Soljan's Estate Winery, Sunday 2 December
Intermarque Concours d' Elegance & NZ Classic Car Show, Sunday 10 February 2019