What a great idea, bowling on a Sunday morning. This was only our second event with the MB Club Auckland. Twenty nine club members had signed up to play which meant we had the whole VIP bowling alley and room to ourselves.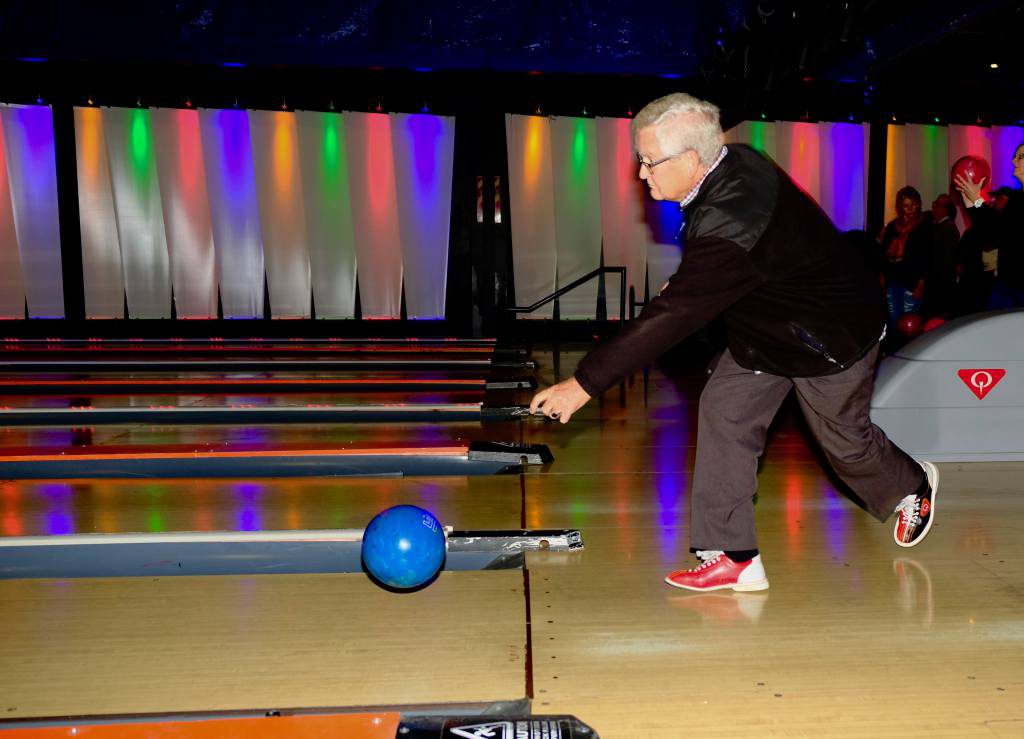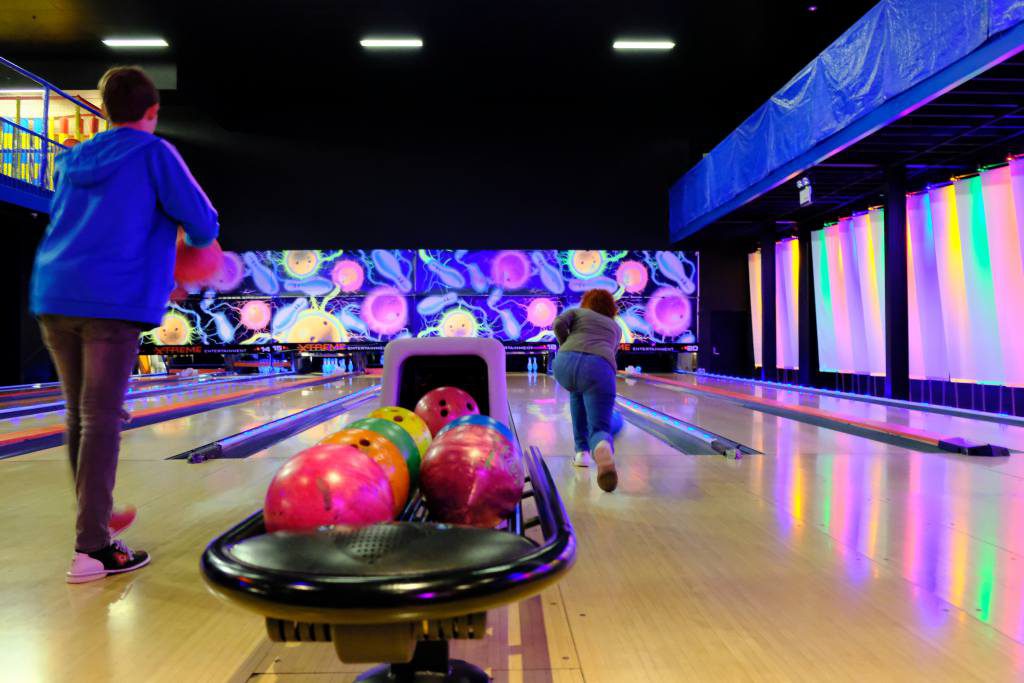 After a quick fitting of bowling shoes, and with the teams already sorted out on the screens above each lane, we were all set to play.
Everybody was in a good mood and the camaraderie was great between the teams, but soon a competitive edge became evident!
All in all it was a great event, and from what I saw, a lot of laughs. After the bowling had finished there was prize giving. Greg had handmade four fun trophies: King Pin, Queen Pin, Most Strikes and Most Gutter Balls (see results below).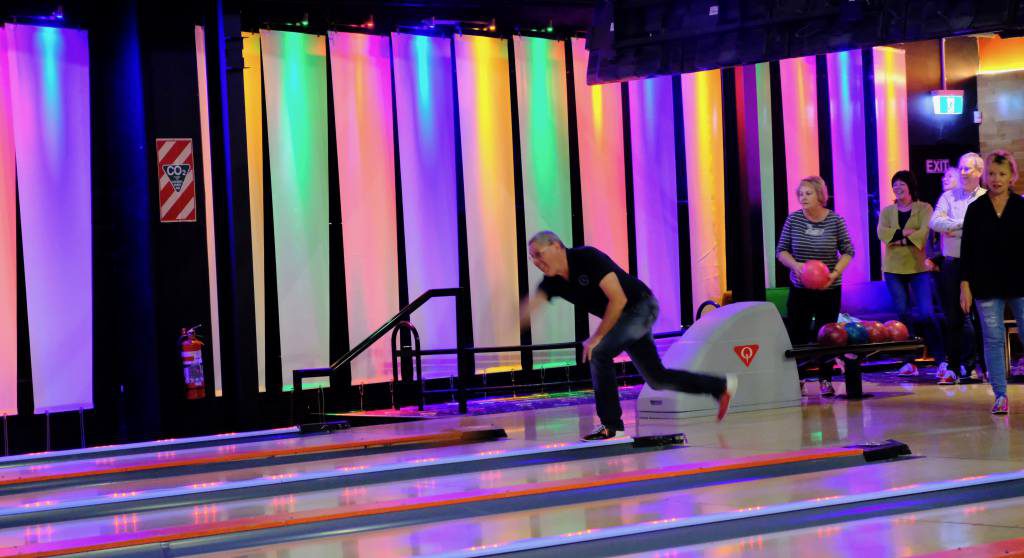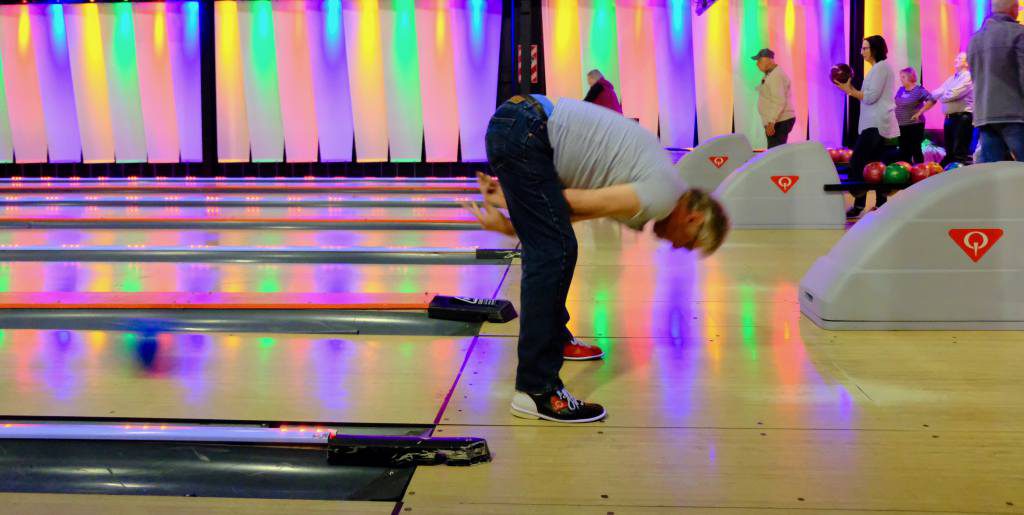 The morning came to a conclusion at the Columbus Café at Smales Farm. Thanks to Greg Lokes for organising the event.
Ten Pin Bowling 'Trophy' Winners
King Pin:                   Guenther Wesche
Queen Pin:               Angelique de Jong
Most Strikes:           Guenther Wesche
Most Gutter Balls:  Lynn Hood
Players, you can view the full results here.
Guenther Wesche
Click here to view more photos on our Gallery page.