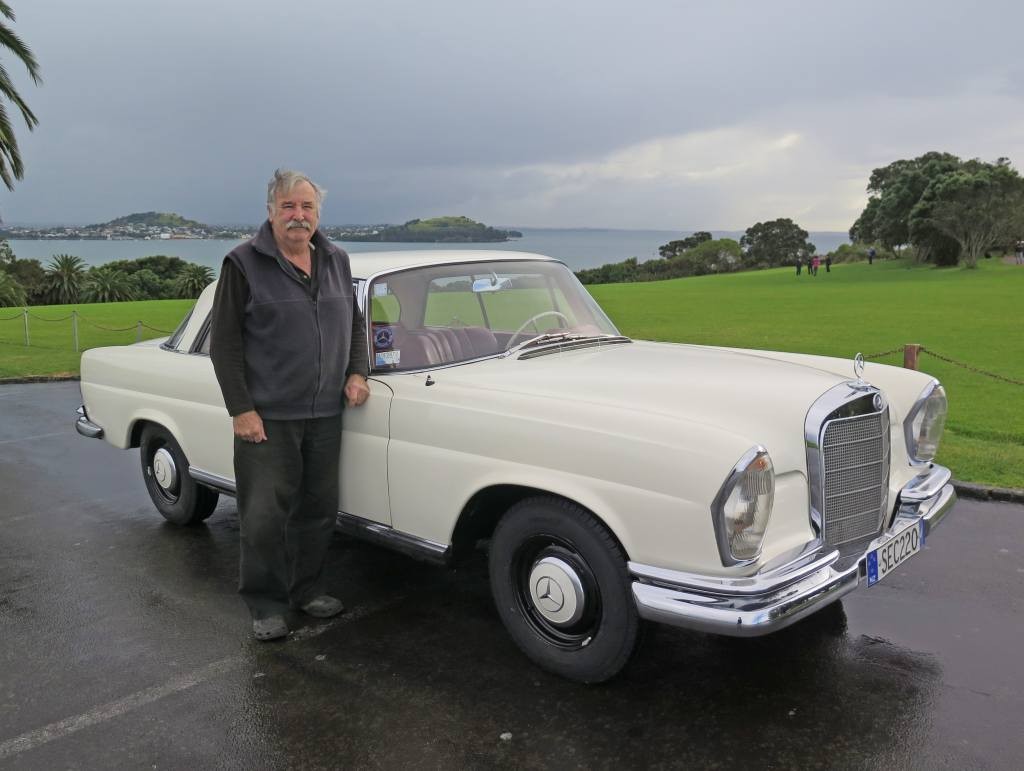 Gary Boyce is a Mercedes nut with a preference for two-door coupes and convertibles, many in a condition so pristine it's hard to believe they've ever turned a wheel. But parked among them is a car that's very much there to be driven, and driven to extremes. For his 1964 Mercedes 220S ECB is entered in this year's Rally of the Incas.
Click here to read the Driven article, published June 2016.
If you'd like to see your Mercedes in Driven contact Jacqui Madelin [email protected].