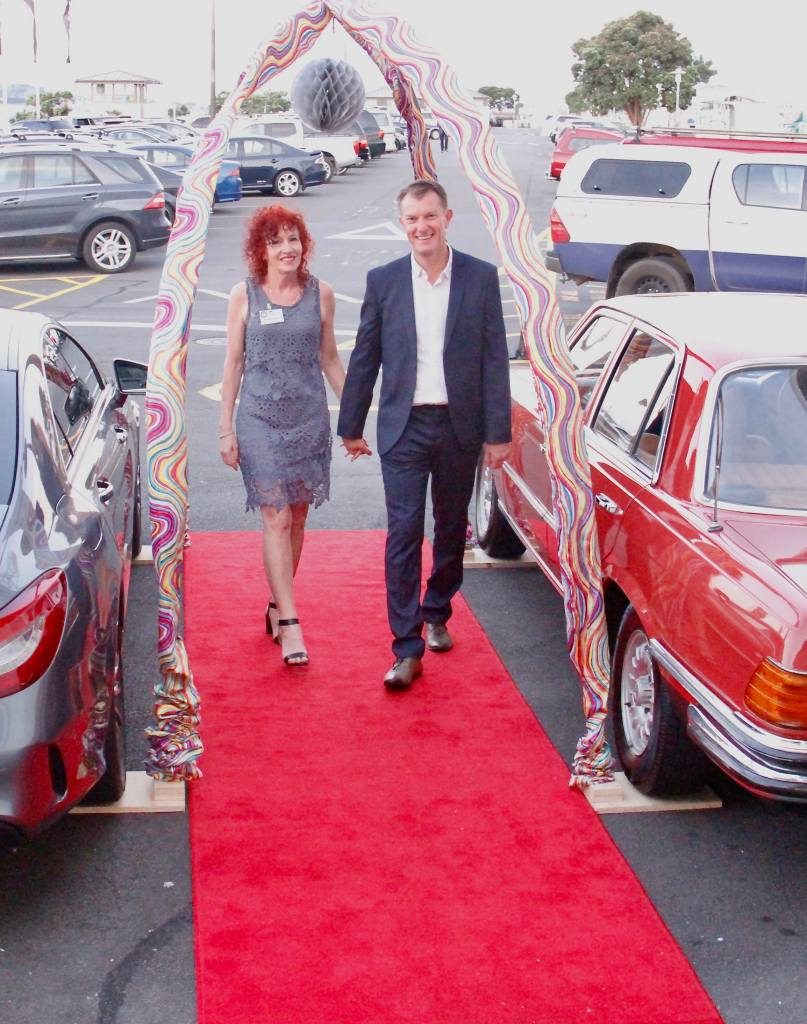 We all felt like 'stars' entering The Royal NZ Yacht Squadron via the plush red carpet bordered by 1976 and 2016 Mercedes, paparazzi at the ready. A fitting start to what was a memorable night.
The venue turned it on and so did the weather, with a clear evening delivering the promised backdrop of twinkling Auckland harbour and city lights.  But it was the member turnout that made the event, with a special mention to our patron Jim Hetherington and those from out of town who made the journey, including our President Peter Shelton and Bronwyn, and Mervyn and Lorraine Owsley from the Midlands Club.  We hope you all enjoyed the night.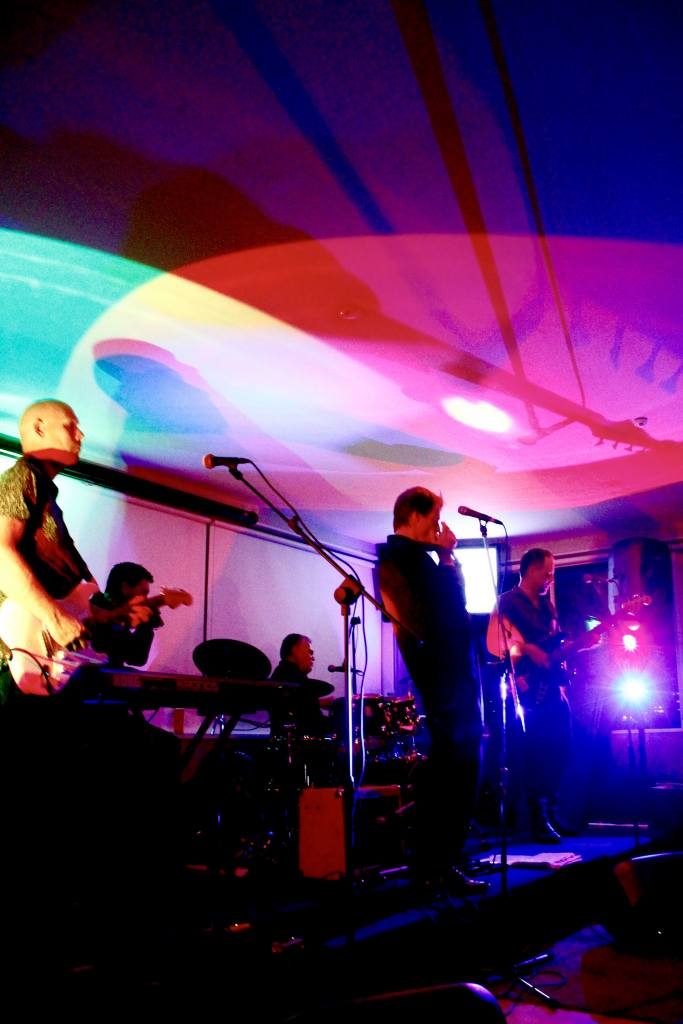 The evening ran like a well-oiled machine, starting with drinks and a delicious dinner before the band DCODA pumped up the action on the dance floor.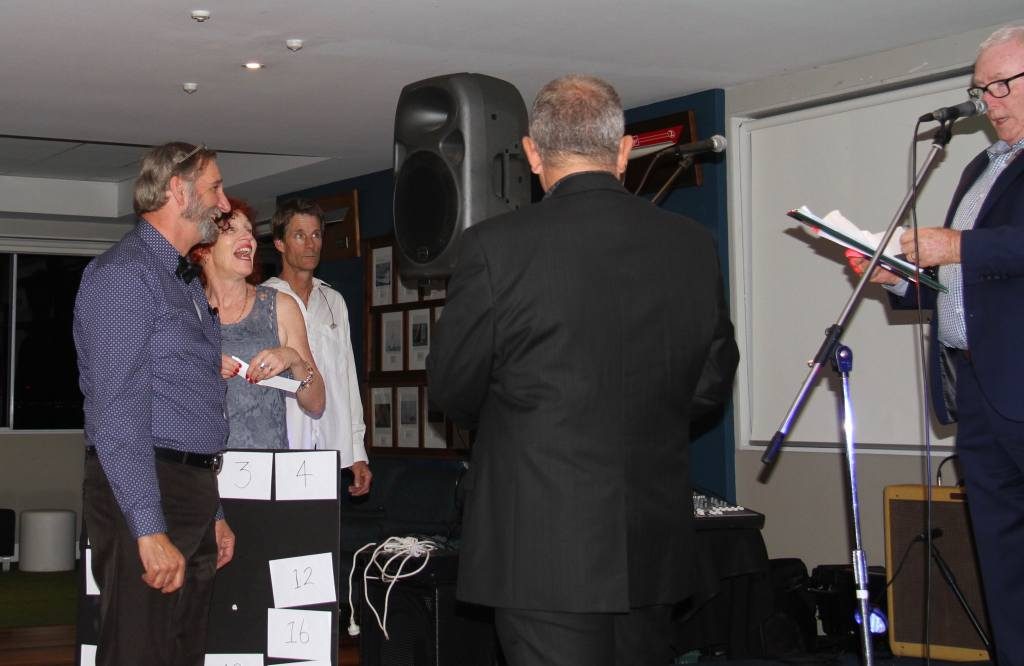 Our MC's Bill and Daryl worked their way through the numerous prize draws during the evening, with 28 happy recipients of goodies ranging from magazine subscriptions to a car service, and the grand prize of the use of a Compact new model car for the weekend.  A big shout out to our prize sponsors who supported us so generously: Coutts Newmarket Mercedes Benz, Auto Avantgarde, Classic Mercedes Magazine (UK), CookieTime, E C Mercedes, Evans European Panel and Paint, Garry Boyce/ Meguiars, and RnR Publishing (Classic Driver, NZ Today, RV Lifestyle).
Forty years is a significant milestone, one brilliantly recalled by Ken Williams, foundation member of the Club, as he entertained us with a trip down memory lane of the key players involved and highlights over the years. It was interesting to hear that it was Jim and Estelle Hetherington and Clive Johnson who were the initiators, kicking off in 1976 with an advertisement in the NZ Herald. At the start up annual subs were a mere $11, and the first national magazine was published in 1981 after the NZ committee came to Auckland in 1979. It's a tribute to our Club that many of the earlier committee members are still playing such an active part today.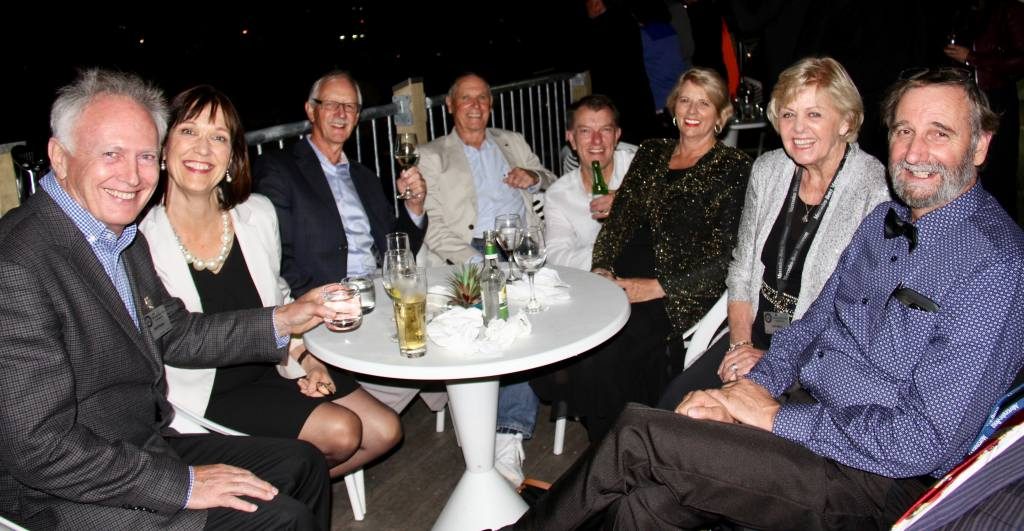 It really was a special night with thanks to our Committee and to the 40th event organisers – Colin Caran, Greg & Barbara Lokes, Alison Lambden and Daryl Jeffery – for making it happen.
 Alison Lambden
Click here to view more photos on our Gallery page.
Photos courtesy of Gaby Marshall Photography.